Chuck's custom scoreboard is our most popular feature. And because it's unlike any other scoreboard, we want to quickly point out how it makes your sports world better.
1. Go Beyond Your Teams' Games
Your custom scoreboard starts with your teams' games. But it doesn't end there! Tap these dots to see our full scoreboard. Pin any game and we'll add it to your scoreboard. It's a great way to track your bets, your fantasy team, your rivals, and more!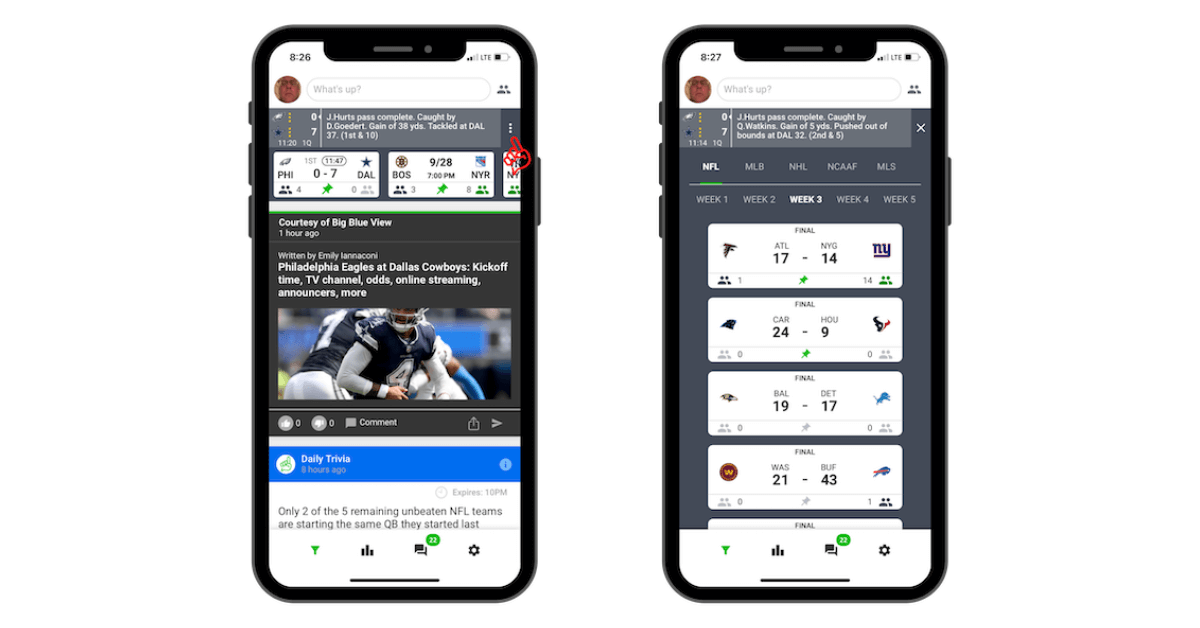 2. Follow One Game at a Time
Want to focus on just one game at a time? Tap any score in the pinned or full scoreboard to launch our Game Tracker.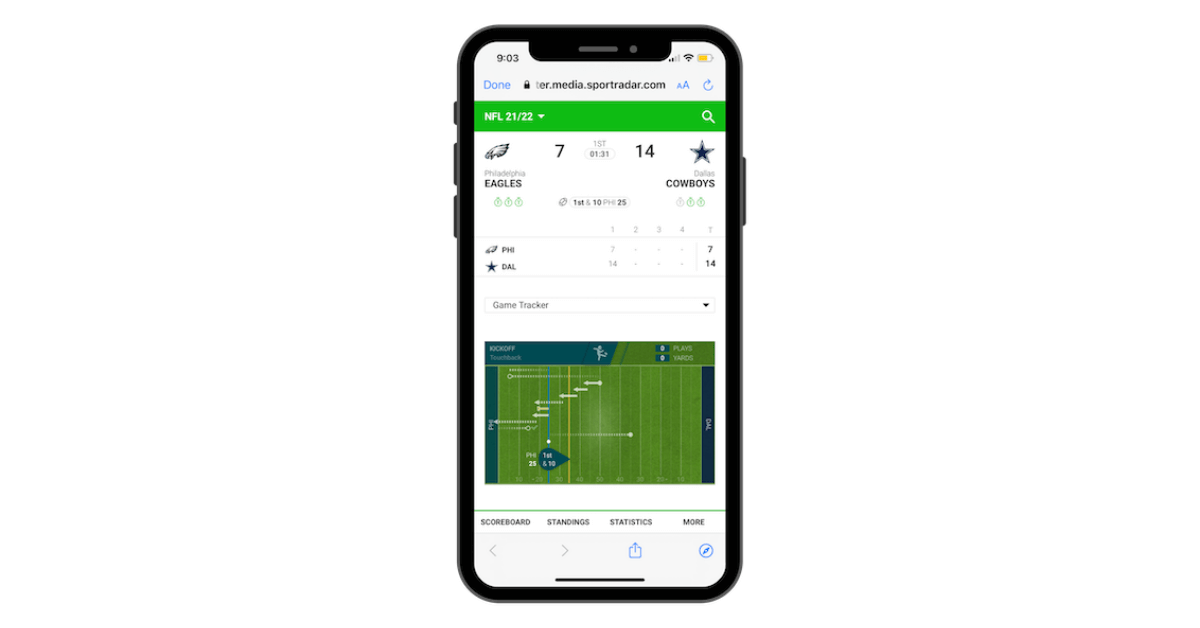 3. Invite Friends, Root Along Together
And finally, after you invite some friends to join (because Chuck is way more fun with friends) you can tap on the friend icons under each game to see who's rooting for each team. Then talk some smack with our Chat feature.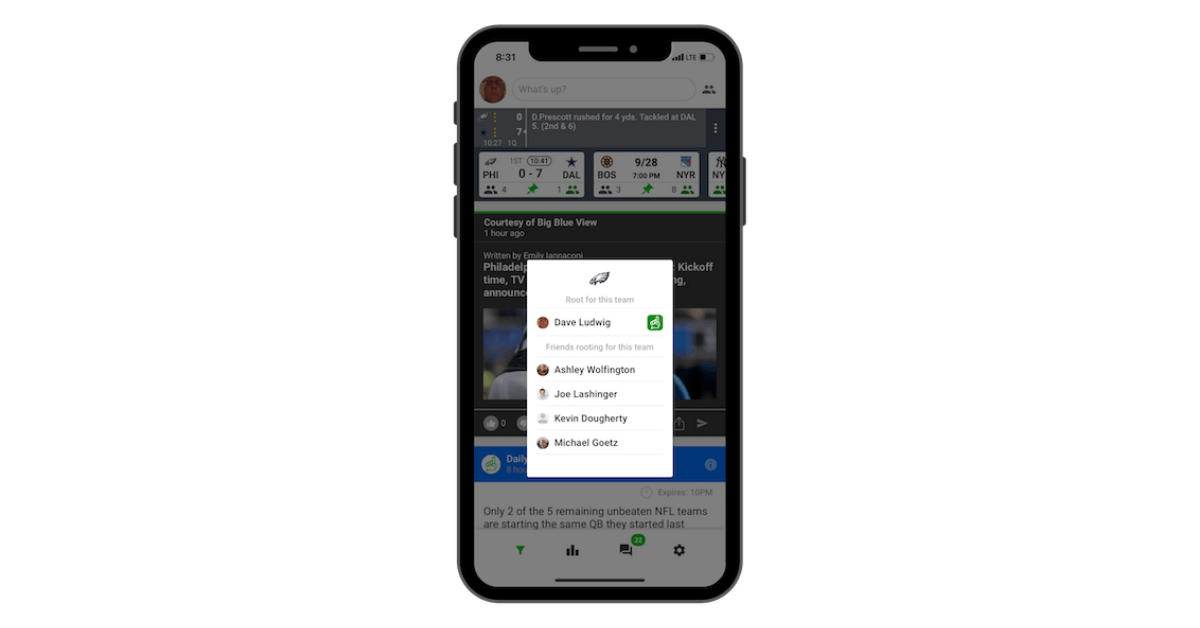 Welcome to a better way to follow sports!