We collect thousands of headlines every day so you don't have to. But we also know that no two sports fans are the same, so we built a couple of helpful tools to let you customize your Feed.
Want to catch up on one team at a time? Or ignore teams during their offseasons? No problem!
The filter icon at the bottom left of your Feed will show you every team you've followed. Simply toggle teams on and off to alter the content of your Feed.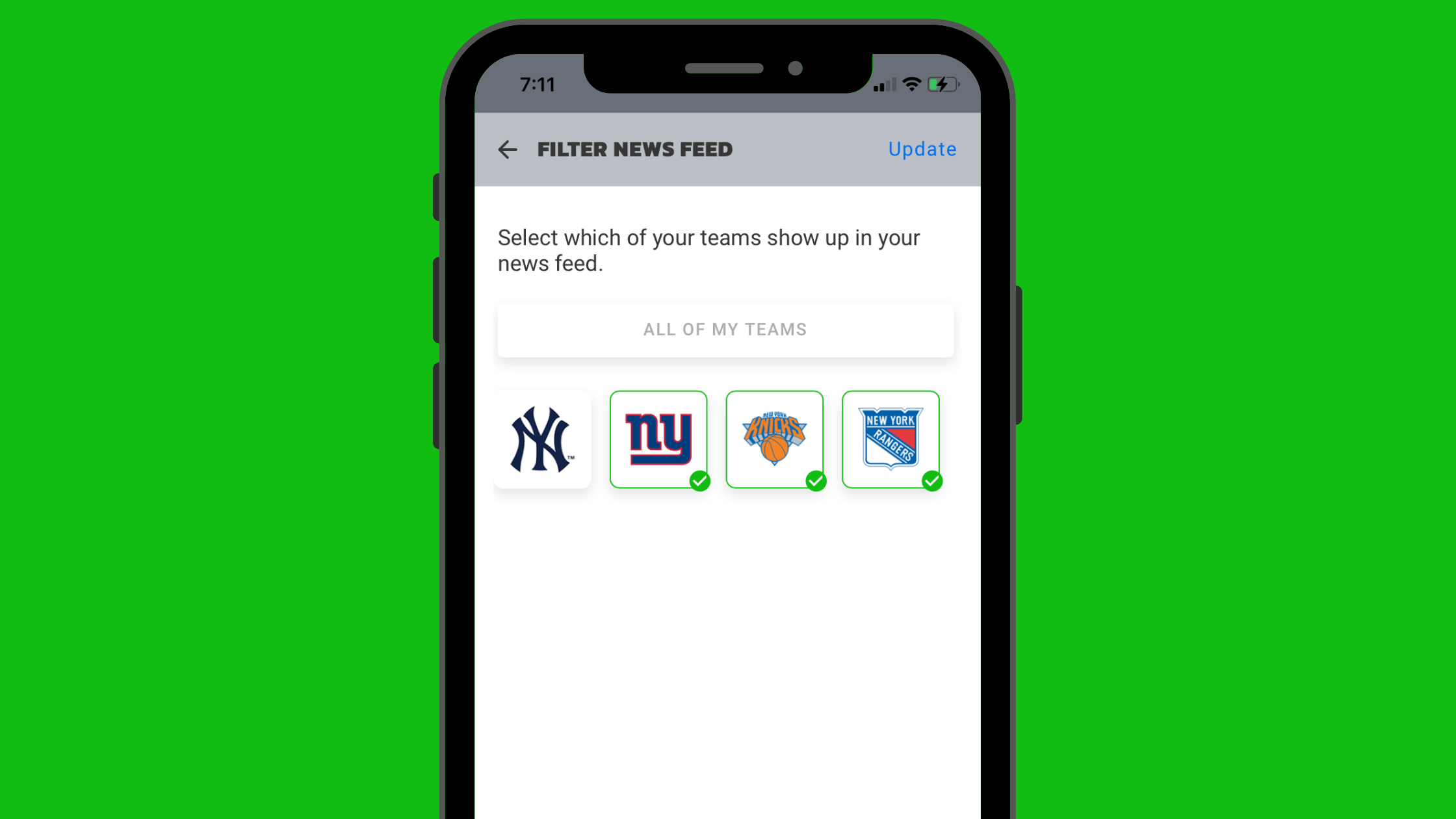 Are you a superfan of some teams but only a casual fan of some others? We've got you covered.
We start everyone off with 2-3 publishers per team, but you can adjust that however you want. Just go to the News Source Settings page (tap Settings, and then News Sources) and explore our full range of publishers for each team you follow.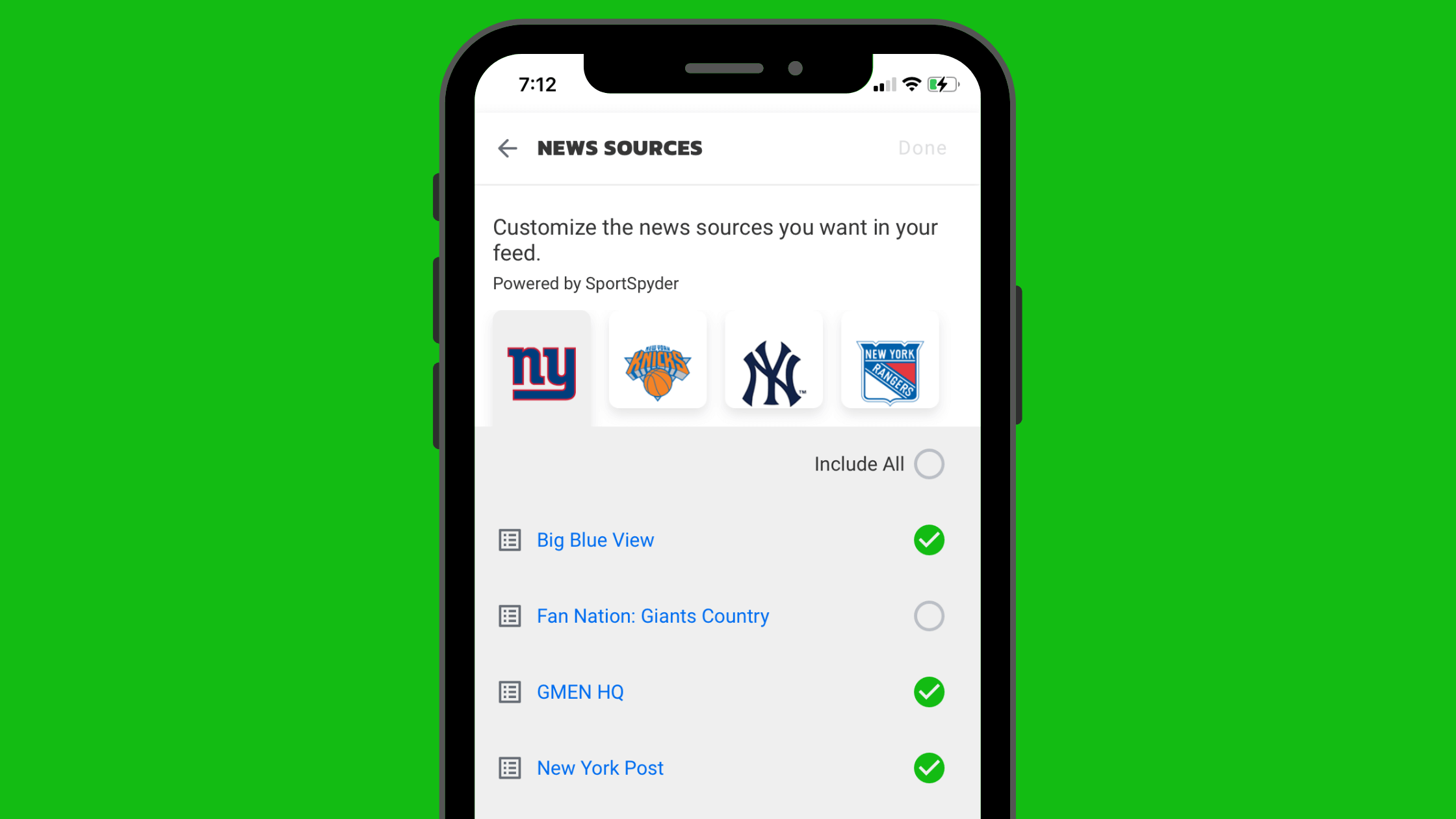 Tap on any publisher name to preview their content, and if you like what you see, add them to your Feed! 
Want to see less content for a team? Just uncheck the circle next to any publisher to turn it off. 
Now that you have the sports world at your fingertips, don't keep all that knowledge to yourself!
Now that you're on top of all your teams' news, start talking about it with your friends. (Because let's be honest: sports are more fun with your friends.) You can share any article in three ways:
Tap the share icon to share outside of Chuck.  
Tap the send icon to share the article with a specific group of Chuck friends.

Comment on the article to share your take with all of your Chuck friends.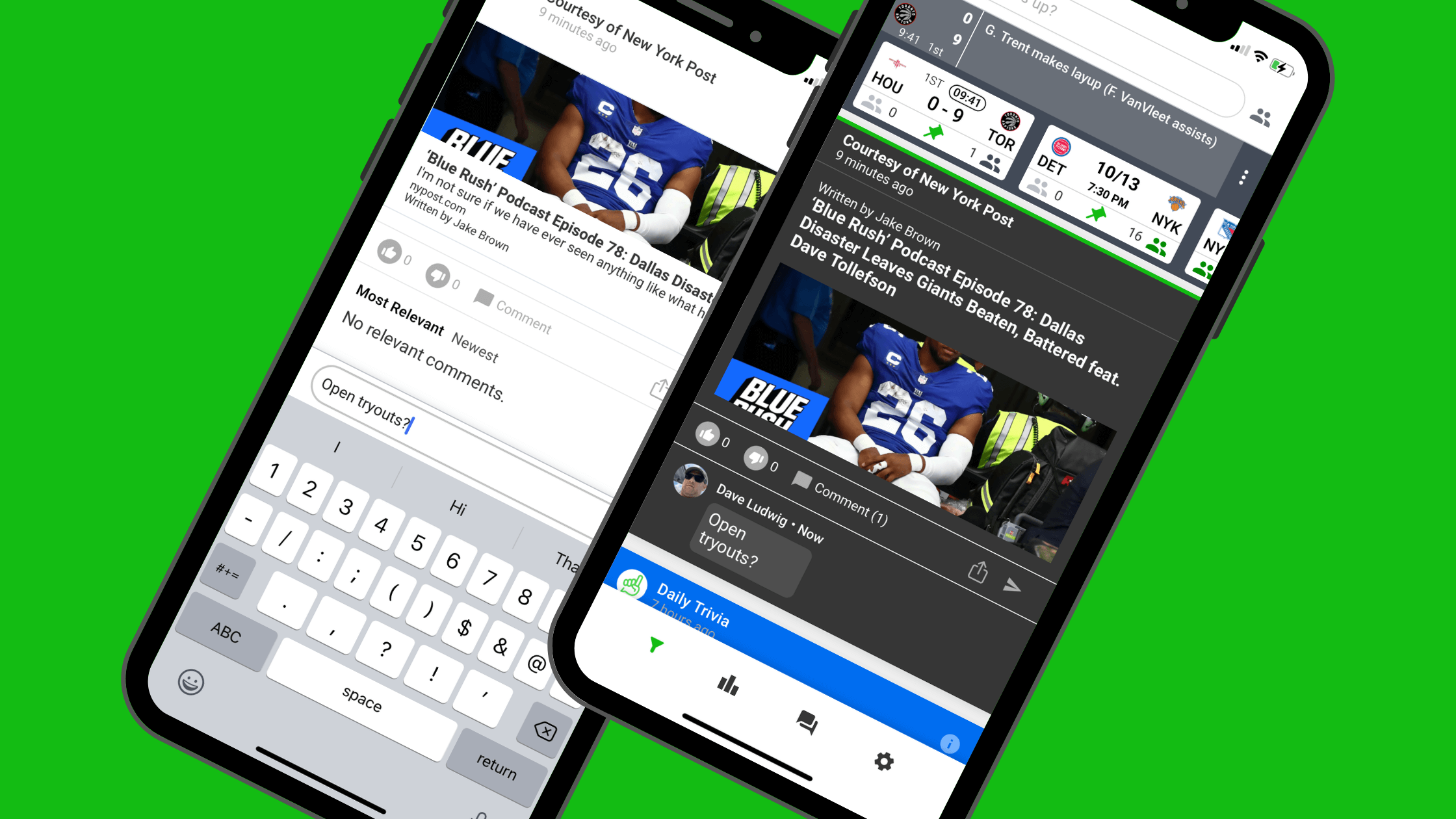 Welcome to a better way to follow sports!
-Your friends at Chuck